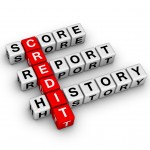 CREDIT ASSESSMENT
Lenders use your credit score to determine the risk of lending you money, and the likelihood of your timely repayment the loan.  A  lower credit score is considered a higher risk, and may be difficult to approve for a mortgage.
OBTAIN YOUR CREDIT REPORT
The most important items found on a credit report are:
-Your credit payment history
-Whether you make your payments on time
-Whether you've run into serious credit problems in the past
Each bureau gives you a different credit score because they each use different calculations.  The Fair Credit Reporting Act entitles you to one free report per year from each bureau.  You can get these directly from the bureaus via several websites like, AnnualCreditReport.com, for example.
CORRECT ERRORS
If you find mistakes on your credit report, start trying to get it corrected immediately.  Visit the credit bureau's website for instructions on how to begin the correction process. You will want to:
-Submit a written request to the bureau
-Keep a copy for your records
-Keep records of any communications between you and the bureau
-Follow up regularly
IMPROVE YOUR CREDIT SCORE
The Credit Doctor is a tool designed to diagnose your credit health, and  -in some cases- prescribe a plan of action that could potentially change your credit score.
Make sure to pay your bills on time and do not incur any new debt; especially if you're getting ready to purchase a home. This can prevent you from getting the same low rate you were originally offered (or derail the closing altogether).
The way best to start the process is to talk to a mortgage broker.  Jeff Muller of 1st Commonwealth Mortgage would love to hear from you.  If you would like information regarding a home loan, fill out the form and  he will get in touch with you.
PROPERTY WISH LIST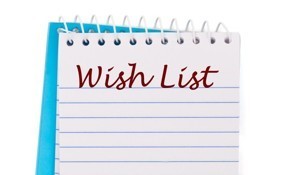 COMMUNITY
In what county and city are you looking to live?  What neighborhoods do you prefer?  What school systems do you prefer?
AMENITIES
Swim and Tennis?
Close to major highways & public transportation?
Close to shopping and entertainment?
HOME STYLE
Preferred architectural style of your future home...
Do you want a detached home, townhome, or condo?
Do you want one-story or two-stories?
How many bedrooms/bathrooms?
HOME CONDITION
Do you prefer a new home or existing home?
How old of a home would you consider?
How much repair/renovation would you be willing to do?
Are there any special needs that your home must meet?
HOME FEATURES
Decide how important the following features are to you in your new home. Are these must haves, would likes, willing to compromise, or not important?
OUTDOOR
Front Yard
Back Yard
Garage (? cars)
Patio/Deck
INDOOR
Formal Living Room
Dining Room
Eat-in Kitchen
Master on Main
Laundry Room
Hardwood Flooring vs. Carpet
Basement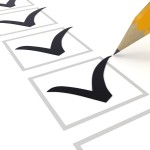 MAKING AN OFFER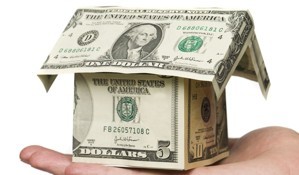 INSIDER TIPS
You've looked at a bunch of homes, and you've found the one! It meets all of your criteria, and you want to move in as soon as possible. What's the next step? It's time to make an offer.
Before writing an offer – and ideally before you even begin your search – meet with your bank or other financial advisor; the one who will be giving you your mortgage, and get pre-qualified or pre-approved. When it's time to put forth an offer, the seller will know it's serious.
ASKING PRICE
List prices are often subjective. There's no rule of thumb that says going in under asking is expected. Keep in mind that homes will also occasionally be
under-priced to attract multiple offers. Talk to your BHGRE Metro Brokers sales associate to determine a pricing strategy.
SELLER INTERESTS
Asking the right questions prior to writing an offer can often make the difference between an accepted offer and a stalled negotiation. Some contract terms may be of great significance to the seller, whereas only a slight inconvenience for you.
MAKE A STRONG DEPOSIT (Earnest Money)
You'll want to submit an earnest money deposit when writing an offer. Even when delivering an offer below asking price, submit a large deposit if possible, and it will pay dividends in the end.  A higher deposit will most likely strengthen your negotiating power.
SELLER RESPONSE
Time is of the essence once you decide to take the plunge. Typically, the seller is given until 5pm on the third day from receipt of the offer to respond, unless you write in a different date and time. If the offer is strong, speed up the response time. Your BHGRE Metro Brokers sales associate can advise you on what strategy will work best.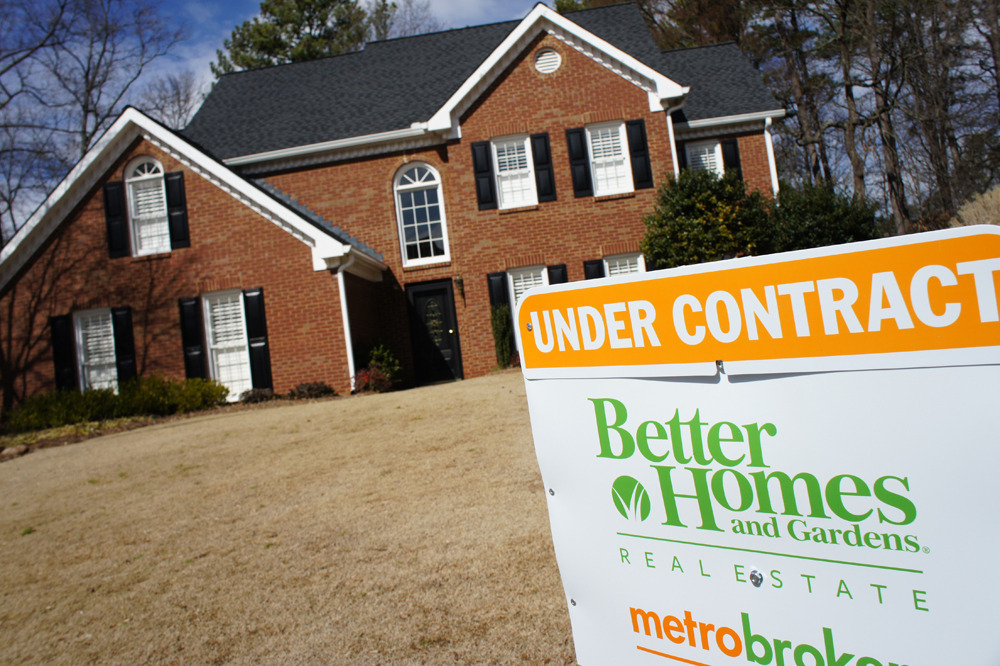 Metro Brokers Financial, Inc., 5775-D Glenridge Drive, Suite 200, Atlanta, Ga. 30328 A Georgia Residential Mortgage Licensee # 5892. NMLSR Unique Identifier # 163853. 404-847-2525