HANDLING OFFERS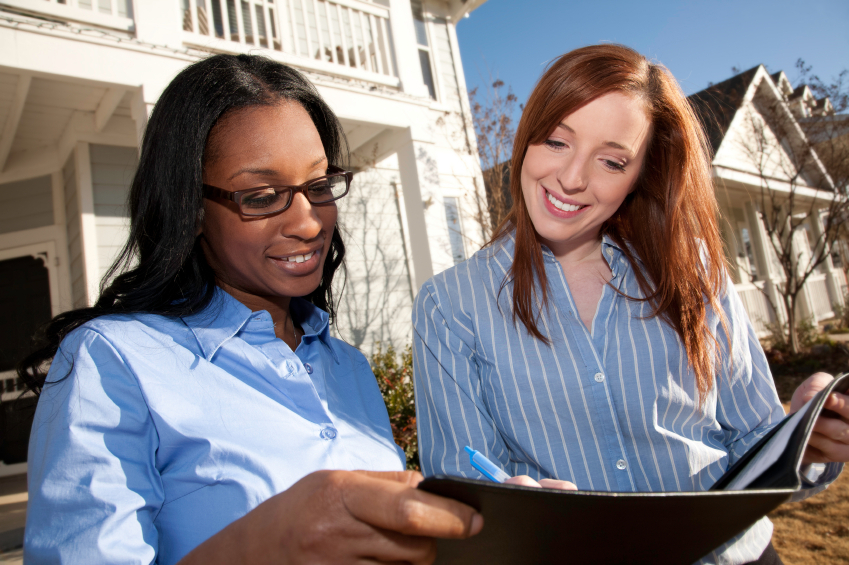 Price it right from the get-go.  Sellers, if you overprice your property, you are helping your competition sell! Ask a reputable and trusted agent to do a candid and up-to-date comparable analysis to reveal what's happening in your market area today. Remember that 80% of your lookers will come through during your first 30 days on the market. After that, the buyer traffic will slow significantly. You only get one chance to make a good first impression.
Treat that first offer with care. The first offer may not start out as an attractive offer, but you may want to consider it seriously. That first buyer is the most interested person in your property and you might consider negotiating with that buyer.  Remember:  negotiating is FREE and risks nothing!!
CUSTOMER CARE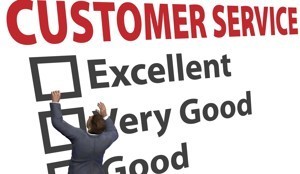 Offer owner financing or an owner second mortgage if at all possible. If you own the property free and clear and can act as the bank for a buyer with an acceptable down payment. This is a win-win for all involved. The buyer gets a loan without many "closing costs"; you get an income stream at an interest rate better than putting money in a regular bank and you have a recorded Deed to Secure Debt allowing you to take the property back in the event the buyer doesn't pay.
Offer a competitive or above-competitive sales commission! There are currently about 20 properties on the market for every single qualified buyer. Why should an agent show your property? Trying to penny-pinch on the commission hurts, rather than helps, your bottom line
MAKE A DEAL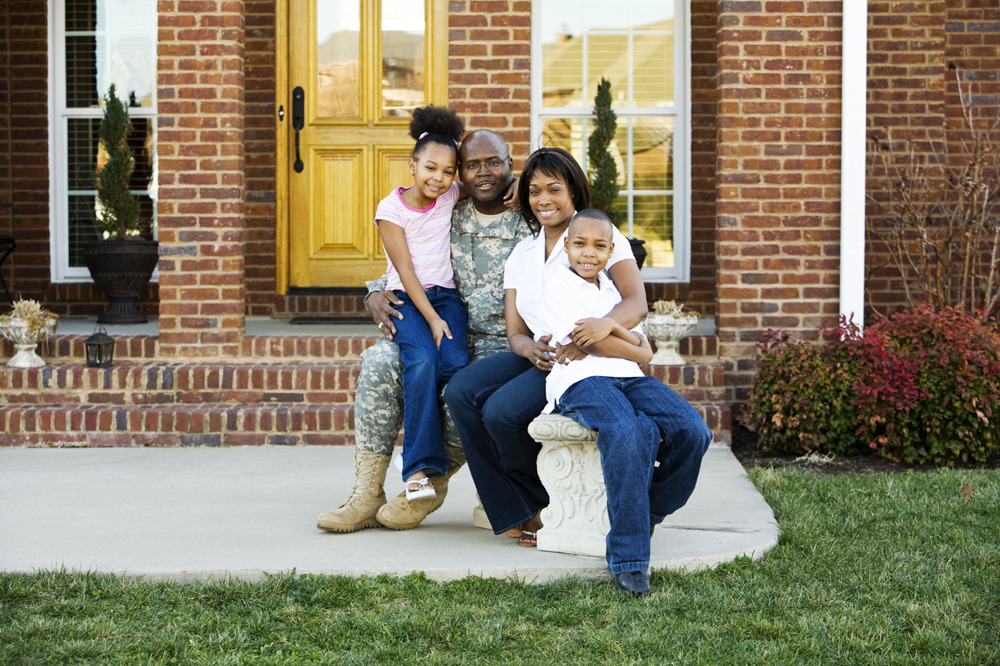 Don't be afraid of pricing your property for EXACTLY what your bottom line is. Sure, buyers may make lower offers (in fact they would be foolish not to), but your reply is, "I wish I could negotiate more but this is my price." I've had multiple situations in which the buyer then replies, "We knew it was a good price, but wanted to ask anyway. We'll pay your price."
Don't offer merchandise "extras" to buyers like cars, cruises, furniture, etc. Unless your buyers are paying cash, their lenders will not allow these "prizes" to be included in any Purchase and Sale Agreement. Banks can't foreclose on a car or a cruise, therefore, they will not lend money on one either. Lenders will place a value on the "prize" item and reduce the loan amount they are willing to give by that amount. Simply price the real estate for its own value.